Finally clarity about new system to evaluate courses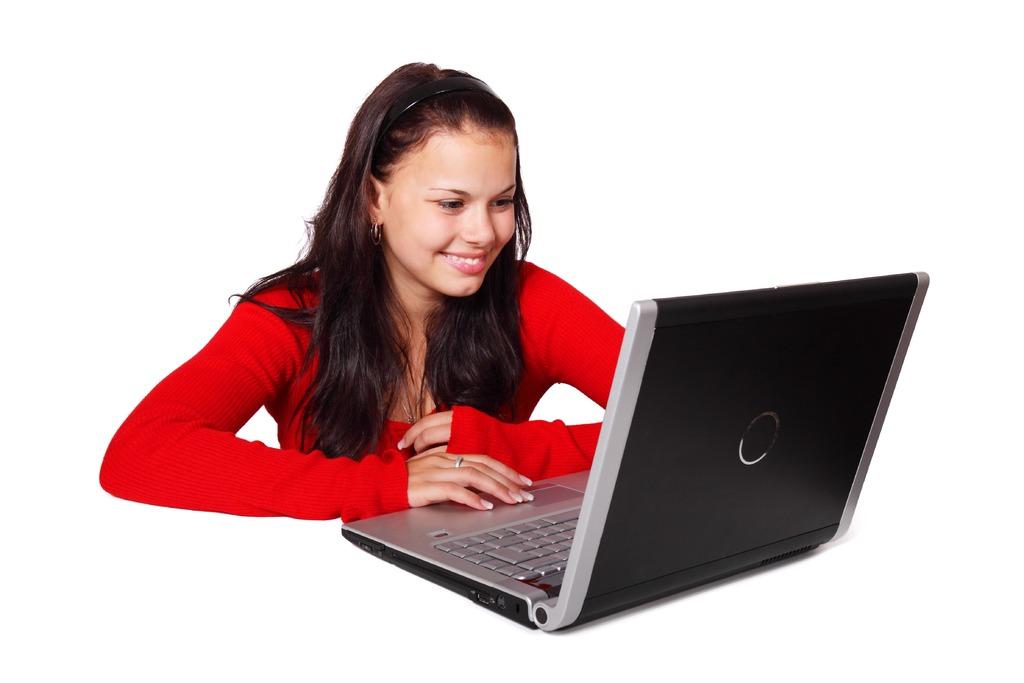 Photo: pxhere
The UU has agreed to a three-year contract with the supplier Evalytics. As of the academic year 2019-2020, faculties will be able to use the new system, which proved to be the best system in comparison to two other parties.

At this moment, there are still several systems in circulation within the university that allow students to indicate what they think of a course, the teachers, and how previous students evaluated a particular course. From a cost and efficiency perspective, the preference went out to a uniform and centrally offered system.
Boisterous
With the new agreement, a boisterous tendering process comes to an end. There was a lot of dissatisfaction within the university at the beginning of last year, after the university returned to the initial choice for the Caracal system. That system was developed within the Faculty of Science. The motivation of the Executive Board was, among other things, that UU policy prescribes that own custom software is only used if there are not enough commercial providers.

The University then started an additional tendering process. The DiCe system came out as the best. However, when it became clear that errors had been made in this additional procedure, the university was forced to issue a completely new tender.
Starting next September
Evalytics has now emerged as the best from this new tendering round. It is unknown what the University is going to pay for the course evaluation system. However, within the type of tendering procedure which had been chosen, it must not exceed the amount 221,000 euros.

According to a spokesman for the ITS management, all faculties have indicated that they will make use of the new system, although it is not yet certain if this will already be the case for every faculty by September 2019.