Bye bye De Uithof, hello Utrecht Science Park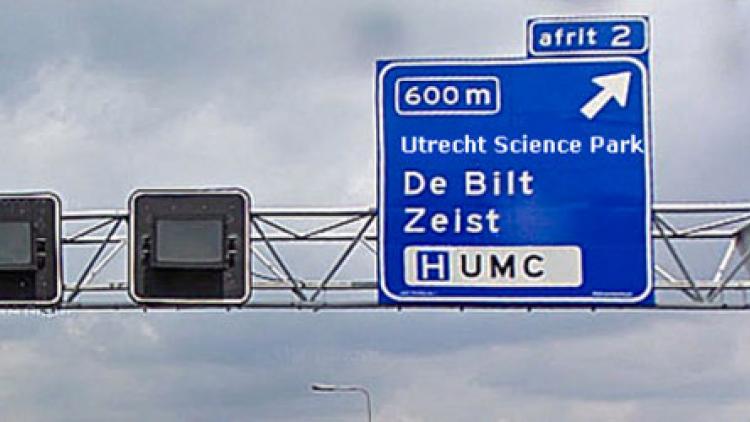 The board has written a letter to the city council, stating that it's a name change of an area that's of great importance to Utrecht's economy. The suggestion to change the name follows a letter sent to the city board last month by the institutions (the UU among them) and companies that are joined in the Utrecht Science Park foundation.
The current half-hearted situation, in which the two names are used either interchangeably or in combination with each other (Utrecht Science Park/The Uithof), is confusing and damaging to the 'lobby power' and the 'acquisitional power', according to the signatories. The name Utrecht Science Park would also be better internationally.
Recently, the owners of the 'P + R De Uithof' already decided to change the name of the parking to 'P + R Utrecht Science Park'. But more action is recommended. New bike path signs, for instance, or different names at the final stops for tram and bus, and names on websites and letterheads. In order to change the signs on motorways as well, a formal name change of 'De Uithof' to 'Utrecht Science Park' is needed. It's a prerequisite set by Rijkswaterstaat.
The city board now agrees with the thought behind the letter, and wants to start the name change procedure and study the possible consequences of the name change. The parties involved are responsible for the costs. When the costs become clear, the council will receive a formal request for name change.
Translation: Indra Spronk