Dutch research cited remarkably often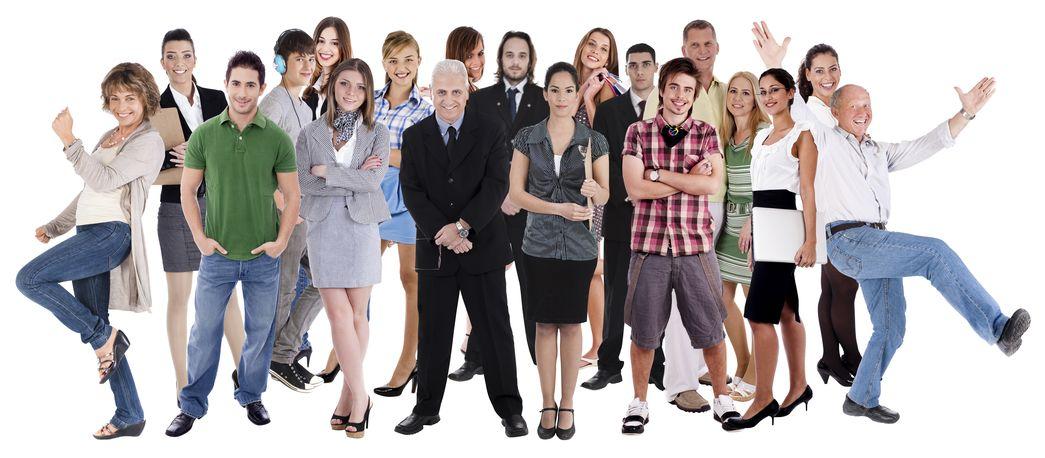 Nederlands onderzoek naar mens & gedrag wordt wereldwijd het meest geciteerd, foto 123rf
Relatively speaking, researchers at Dutch universities publish a lot, and they're cited often by fellow scientists, according to an analysis (in Dutch ed.) from the Rathenau Institute. The idea is that the more publications are cited, the higher the scientific impact of these articles.
Top 5
The Netherlands' citation score is in the top-5 in all scientific disciplines, out of 17 countries that are comparable in terms of research and science. The United Kingdom is the only other country that's in the top-5 in each discipline.
The Rathenau researchers used the CWTS citation index system. They wanted to find out how the Dutch research profile has developed the past few years. To do so, they compared data from the years 2000-2003 with those from 2003-2016.
In that time, the Dutch citation score has increased in almost all scientific disciplines, with the exceptions of agriculture and nature, where the Dutch score has stayed at almost the same level. The score had already been above average in 2003, however. In those countries, the Netherlands is in second and third place, respectively.
Remarkable is the development in the behaviour & society discipline. In 2003, the Netherlands was ranked below the global average, but the citation score has leapt forward, and was the highest of all measured countries in 2016. Dutch economists occupy second place, health scientists rank third, and technology researchers fifth.
Countries with the highest citation/impact-scores in 2016 per field, consecutively: behavioural and social sciences, economics, agriculture, science, health and engineering
China
The relative share of publications has increased in behaviour & society, health, and economy, but has gone down in agriculture, nature, and technology. Dutch researchers in those disciplines are publishing relatively fewer articles than in 2003, which is mostly due to the rise of China. The total number of Chinese publications has increased by 600 percent in the studied time period, a much greater increase than in other countries.
"So far, we're mostly seeing China's influence in the quantity, and not so much in the citation score," says Jeroen Jongeling of the Rathenau Institute. "The Netherlands is still very much above average. But it's probably a matter of time before Chinese researchers will actually be cited more often as well."
Jongeling can't say, based on these data, what has caused Dutch science to become so much more important in the past few years (in the disciplines of behaviour & society, economy, and health). He does point out that Dutch contributions to these areas of research have increased by much more in the 2007-2015 time period than those in agriculture and 'beta' science (math, physics, chemistry, etc.).
The disciplines of law and language & culture were not studied, either because there wasn't enough data available, or because only a small part of publications is included in the database used for the study.