Minister: give scientists permanent contracts, even during corona crisis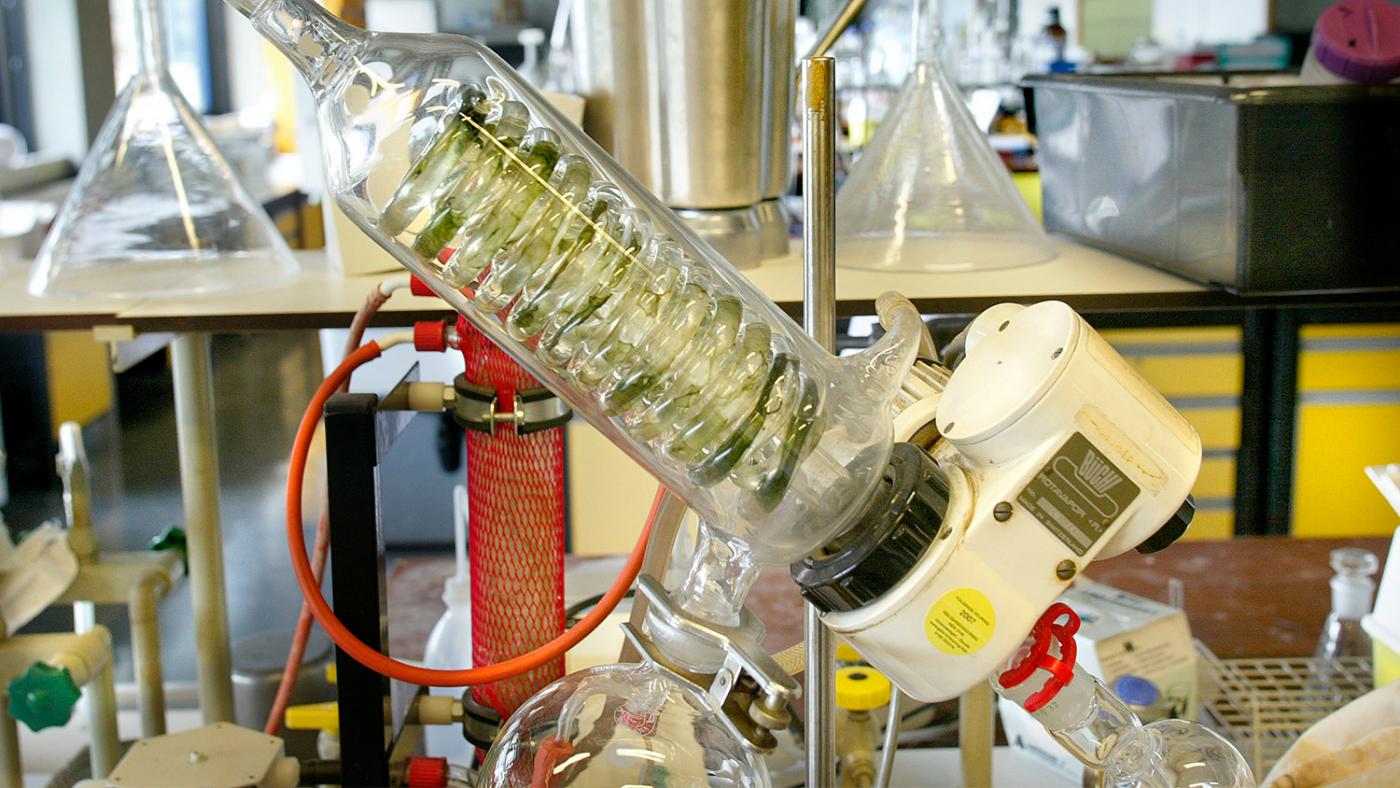 Foto Maarten Hartman / DUB
She stated this last week in a government debate about the consequences of the corona crisis for research and education. Several members of parliament had drawn attention to the position of scientists.
The General Education Association (AOb) had previously requested the creation of an emergency fund for researchers and PhD candidates whose research was delayed. Universities also wanted to have the option of offering researchers an additional temporary contract before hiring them for permanent positions.
Van Engelshoven did not agree. "I don't know whether I want to open that door, and I don't know whether we should feel this is desirable," she told parliament.
There's a reason why employers aren't allowed to endlessly offer employees one temporary contract after another. Perhaps the universities could offer a few more researchers permanent jobs instead, she deliberated.
Tenure track
For PhD candidates, there's no issue either way, the minister said: their contracts can simply be extended if universities deem it necessary. For researchers in a tenure track towards a permanent contract, it should likewise be possible to find a solution.
And the Postdocs? Universities should be able to take some risks by offering these researchers permanent contract a little more often, the minister thinks. After all, many parties are dissatisfied with the quantity of temporary contracts in science.
But she does understand there might be issues for scientists working with flexible contracts. She will discuss this with the institutions. "Because one thing I don't want – let that be perfectly clear – is that researchers with temporary contracts suffer from the situation."
Between the cracks
The financing of research projects also varies. Some scientists are employees of the university, others work with a grant from NWO, and yet others have European financing. "I share those concerns," the minister said, "but I can't stand here and say: 'This is how we're going to do this and then it's done.'"
She will talk with NWO, the institutions, and the researchers, to ensure everyone does their best "to make sure no one slips between the cracks".